At Toowoomba North, we are led by a leadership team comprising of our pastors and elected elders.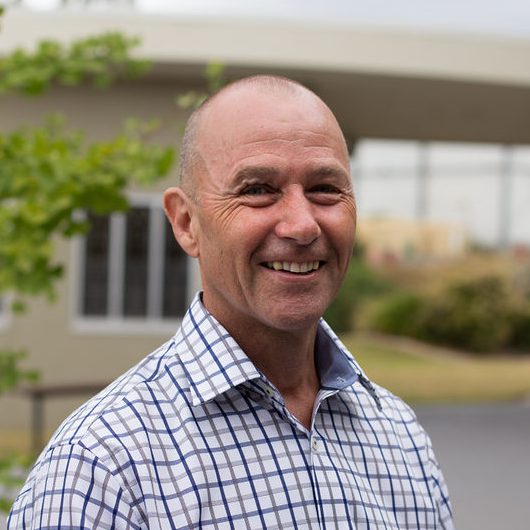 Steve Christian
Ministry Team Leader
Steve has been a part of the ministry team at Toowoomba North for over 20 years, and has been the Team Leader since 2005. Steve grew up on a farm in central western Victoria, gaining 15 years life experience prior to attaining a Bachelor of Ministry from Kenmore Christian College. He is married to Kylie and together they have five children and three grandchildren.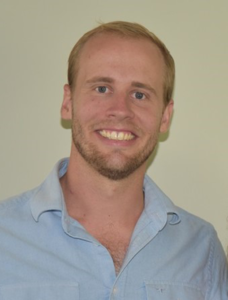 Kelvin joined the team in Feburary 2022 as Youth Pastor, having recently worked at a Youth campsite running long-form youth camps and being dorm parents with his wife Tessa. Kelvin brings a passion and heart for youth to his role at Toowoomba North.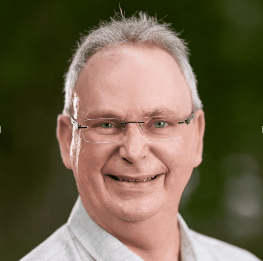 Myles joined the team in March 2023 and has a focus on Pastoral Care and Outreach